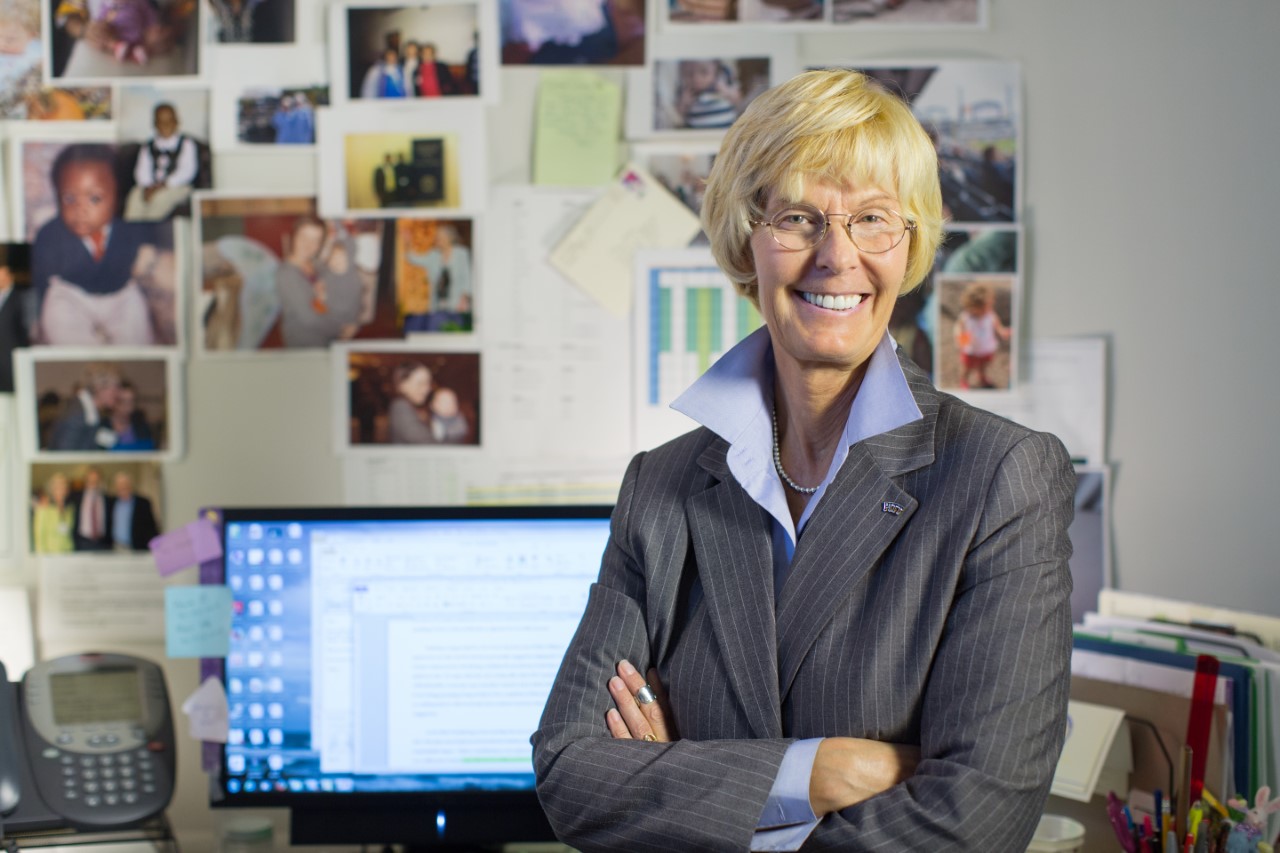 Miller is director emerita of the University of Pittsburgh Institute of Politics where she spent twenty-five years working to deliver timely and balanced policy research and analysis to elected and public officials and cross-sector leaders. In a neutral forum knowledge and associated diverse viewpoints are debated and consensus built aimed toward improving the quality of life of all Pennsylvanians.
Prior to her tenure at the Institute, Miller was founder and first executive director of POWER, the Pennsylvania Organization for Women in Early Recovery, a non-profit organization she established in Allegheny County to provide gender- and culturally-specific treatment & support services to women living with substance use disorder. POWER is in its thirtieth year of operation and has served over 22,000 Pennsylvanians.
Miller is an accomplished community leader, activist, and inspirational speaker whose personal life is a testimony to the human spirit, her story inspires audiences to look at the big picture of their own lives, encouraging them to aspire to be the best version of themselves possible.