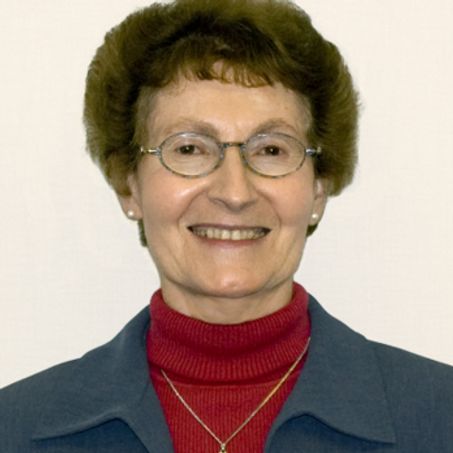 Sister Janice McLaughlin, MM, is an author, editor, journalist, adult educator and community organizer. Born in Pittsburgh, Sister Janice has worked in Eastern and Southern Africa for more than 30 years.
Throughout her career, Sister Janice has demonstrated a commitment to a just world and solidarity with the economically poor. Currently, the President of Maryknoll Sisters, Sister Janice's work has been recognized widely. The author of several books, Ostriches, Dung Beetles and Other Spiritual Masters received the top honor for a first-time author from the Catholic Press Association in 2010.
Sister Janice documented atrocities in Rhodesia where she was arrested and detained by the government before being deported. She was the first organizing Secretary for the Zimbabwe Foundation for Education. She has testified before House and Senate Committees on African Relations and received honorary doctorate degrees from Marquette University and Albertus Magnus College. She earned her doctorate in religious studies from the University of Zimbabwe.