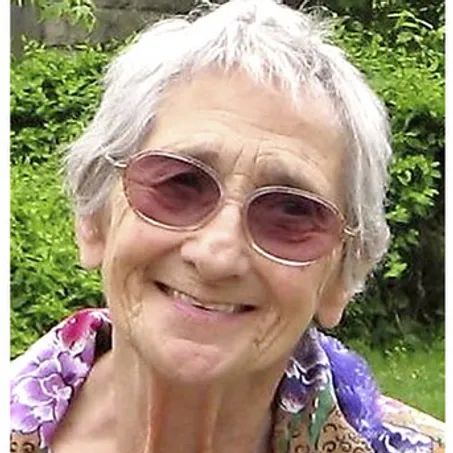 Edith has been working for peace and social justice for 60 years.
She is a long-time member of the Women's International League for Peace and Freedom and works with the Thomas Merton Center. She co-founded the Pittsburgh Raging Grannies.
Edith Labowsky was born in Hamburg, Germany. She survived concentration camps, lived in Israel after the war and in Panama, where she met her future husband Sidney Bell. Edith has a daughter in Pittsburgh and a son in Rochester, NY with families who are all supportive of her work. She continues her work, because "Evil can only happen, when enough good people stand idly by and do nothing".