Dr. Jeanne Donlevy Arnold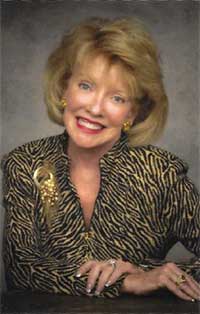 Dr. Jeanne Donlevy Arnold has been recognized as a national leader in nursing and healthcare and as a dedicated community advocate and philanthropist. She retired as Senior Vice President at Good Samaritan Health Systems where she pioneered numerous community programs and a pioneering distance learning program for nurses.
She and her husband founded the Hummingbird Program, a pediatric palliative and complex care program at Penn State Hershey Children's Hospital and were honored by Penn State as Philanthropists of the Year for their many contributions to the institution.
.
She is a long-time member of the National Executive Board of Boy Scouts of America, where she is leading a task force for the prevention of childhood obesity and has served on the boards of Lebanon Valley College and Fulton Opera Theatre.
Throughout her professional and volunteer leadership, Jeanne has fostered change through her ability to engage, empower and unite people to her causes.