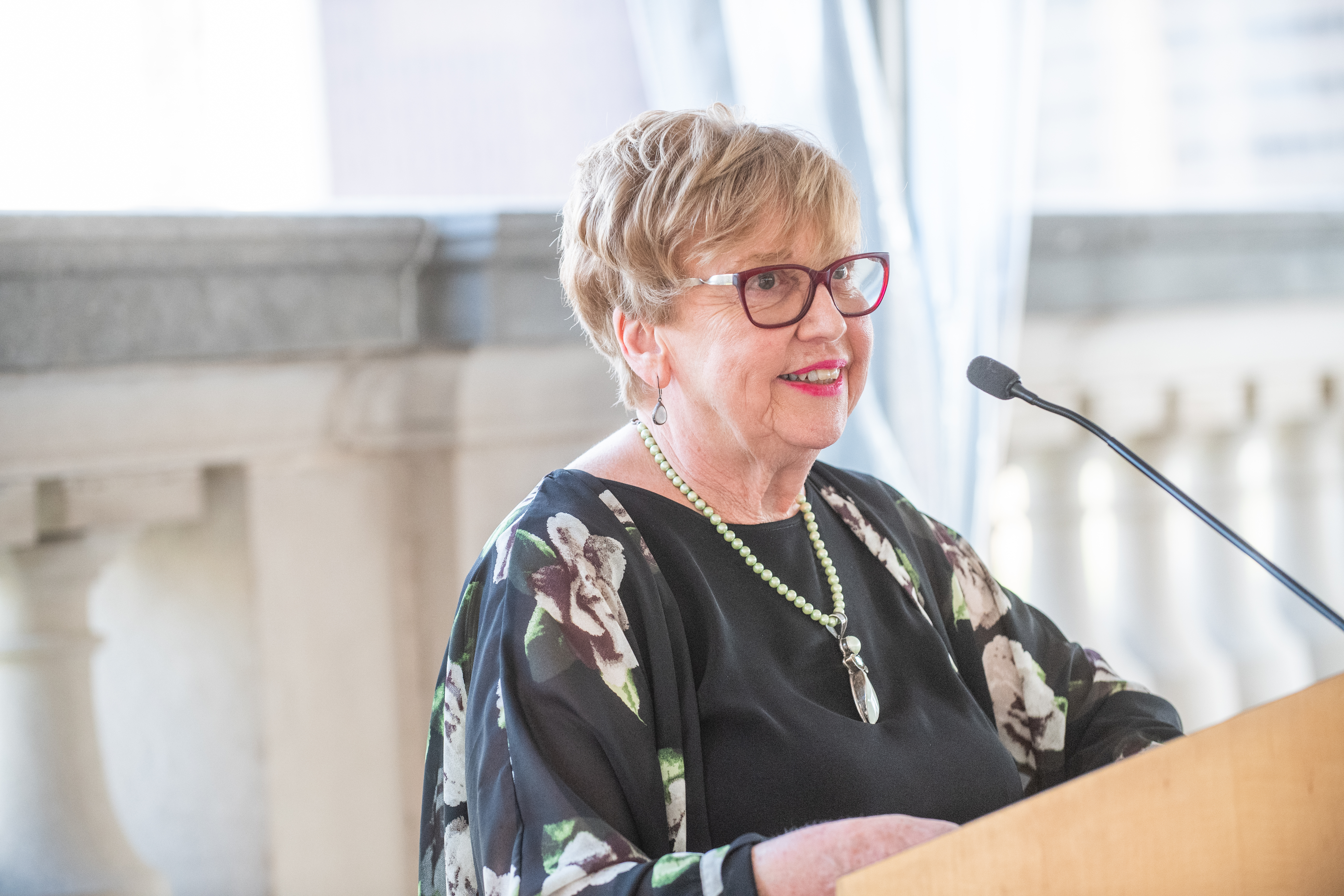 Carol E. Tracy recently retired after serving for 32 years as Executive Director of the Women's Law Project (WLP). Under her leadership, the WLP worked at the vanguard of the battle against gender discrimination, violence, and injustice. Recognizing that reproductive freedom is fundamental to all other women's rights, WLP's core mission has always been to secure and protect reproductive rights.
A lifelong activist, Carol began as a secretary at the University of Pennsylvania where she became a powerful force for the advancement of affirmative action and the fight against gender-based violence. Throughout her 50 year career, her advocacy has led to major systems reforms in criminal justice and health care responses to sexual and domestic violence.
Carol's creativity and vision have brought together enduring coalitions that have amassed an impressive record of legal and legislative victories and substantial improvements in public policy affecting women's lives.
Carol continues to serve women through her work with numerous non-profits and remains active in the public interest legal community.