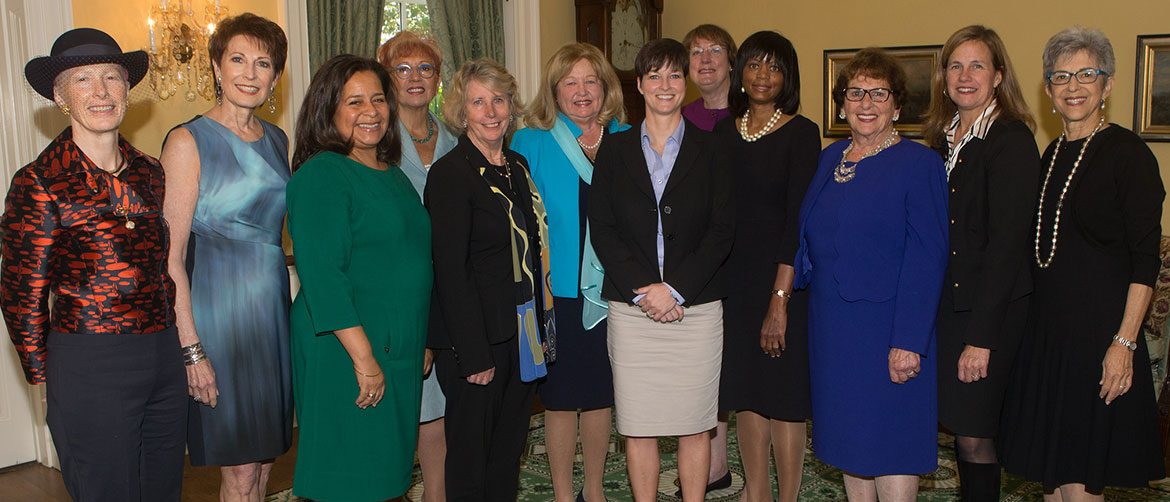 Harrisburg- Governor Tom Wolf and First Lady Frances Wolf today recognized 10 outstanding women from across the state as this year's Distinguished Daughters of Pennsylvania. The women were honored with medals for their achievements at an event at the Governor's Residence in Harrisburg.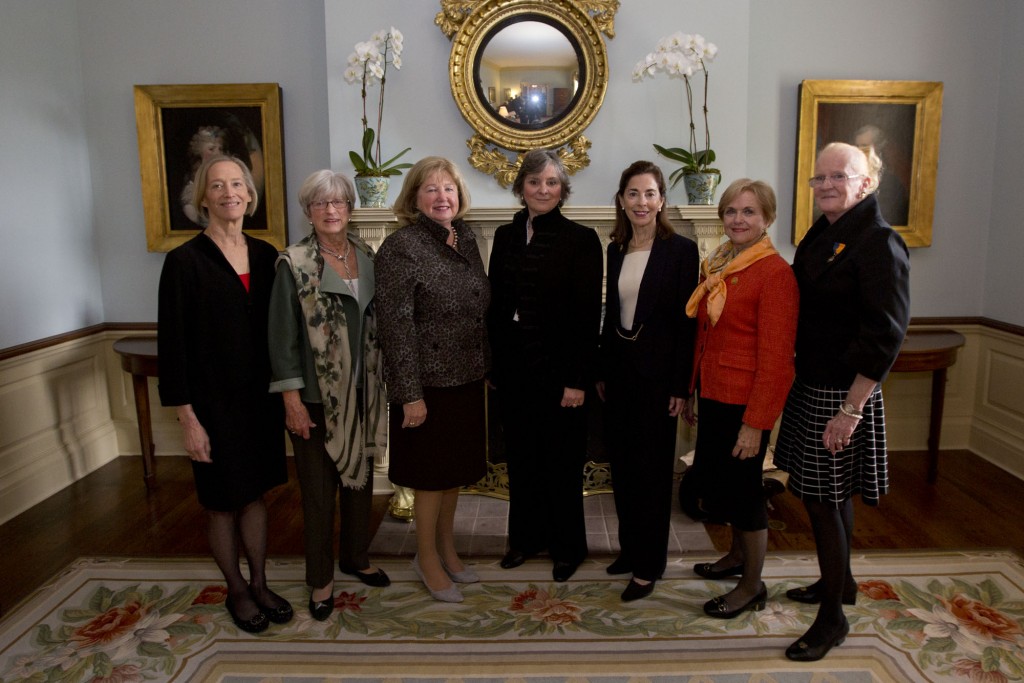 The 2015 Distinguished Daughters have been announced. Click here to read the official press release! Check below to read the biographies of the nine outstanding women that have been inducted. Barbara Baker Dr. Barbara Baker has been President and CEO of the Pittsburgh Zoo & PPG Aquarium for 25 years, leading one of the nation's major zoological parks with Continue Reading
About us

The mission of Distinguished Daughters of Pennsylvania is to recommend to the Governor outstanding women to be honored for their extraordinary service and contributions to the Commonwealth.