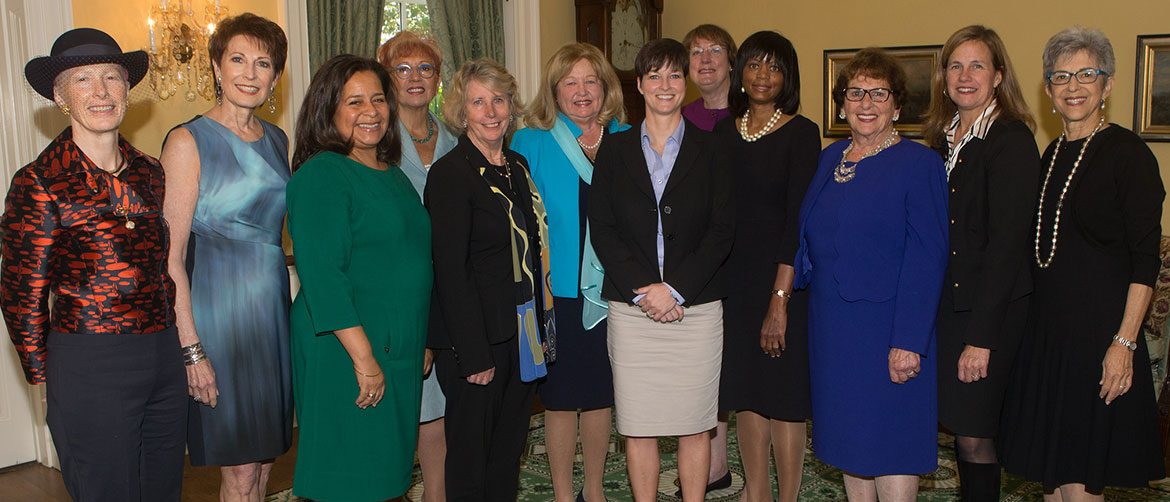 Harrisburg- Governor Tom Wolf and First Lady Frances Wolf today recognized 10 outstanding women from across the state as this year's Distinguished Daughters of Pennsylvania. The women were honored with medals for their achievements at an event at the Governor's Residence in Harrisburg.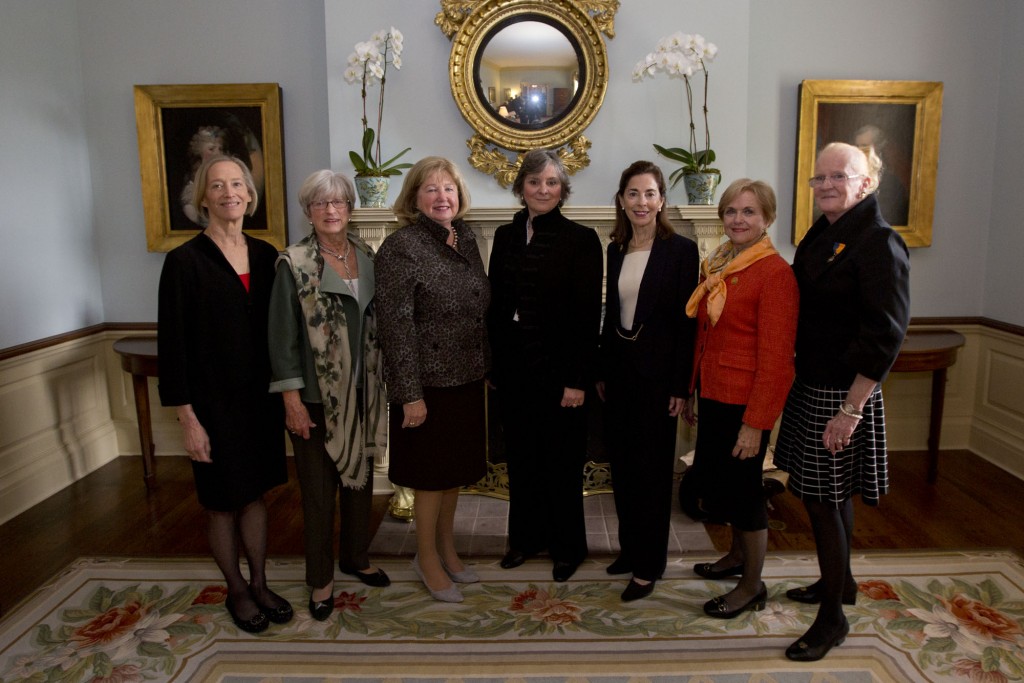 left to right: Susan Shoval, Lynn Yeakel, Michele Ridge, Frances Wolf, Judith Horgan, Suzanne Yenchko, Jeanne Schmedlen
About us

The mission of Distinguished Daughters of Pennsylvania is to recommend to the Governor outstanding women to be honored for their extraordinary service and contributions to the Commonwealth.